We want our guests to experience something special during their stays with us, as great experiences create great memories.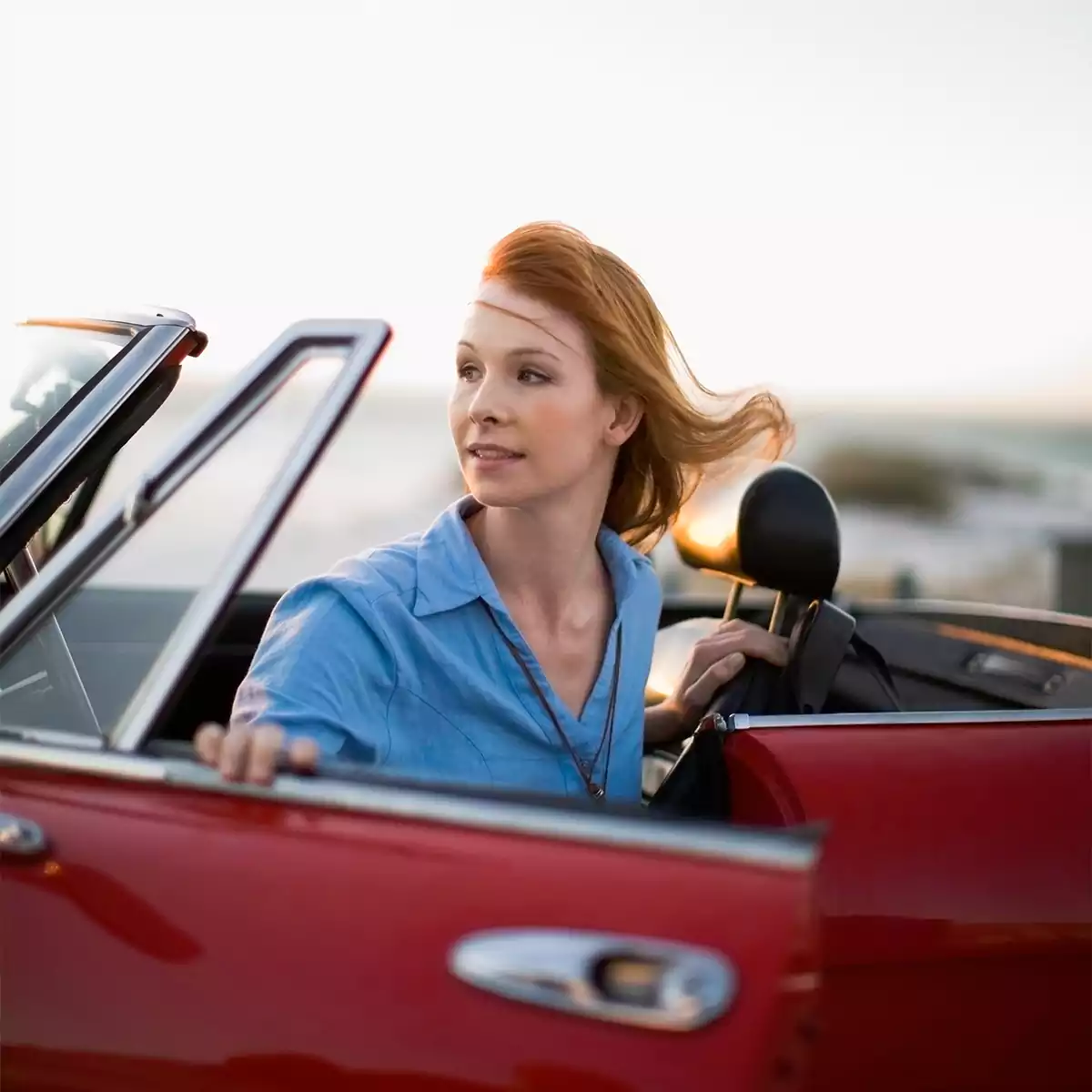 We understand that convenience and flexibility are crucial when it comes to travel, which is why we offer a range of rental options to our guests.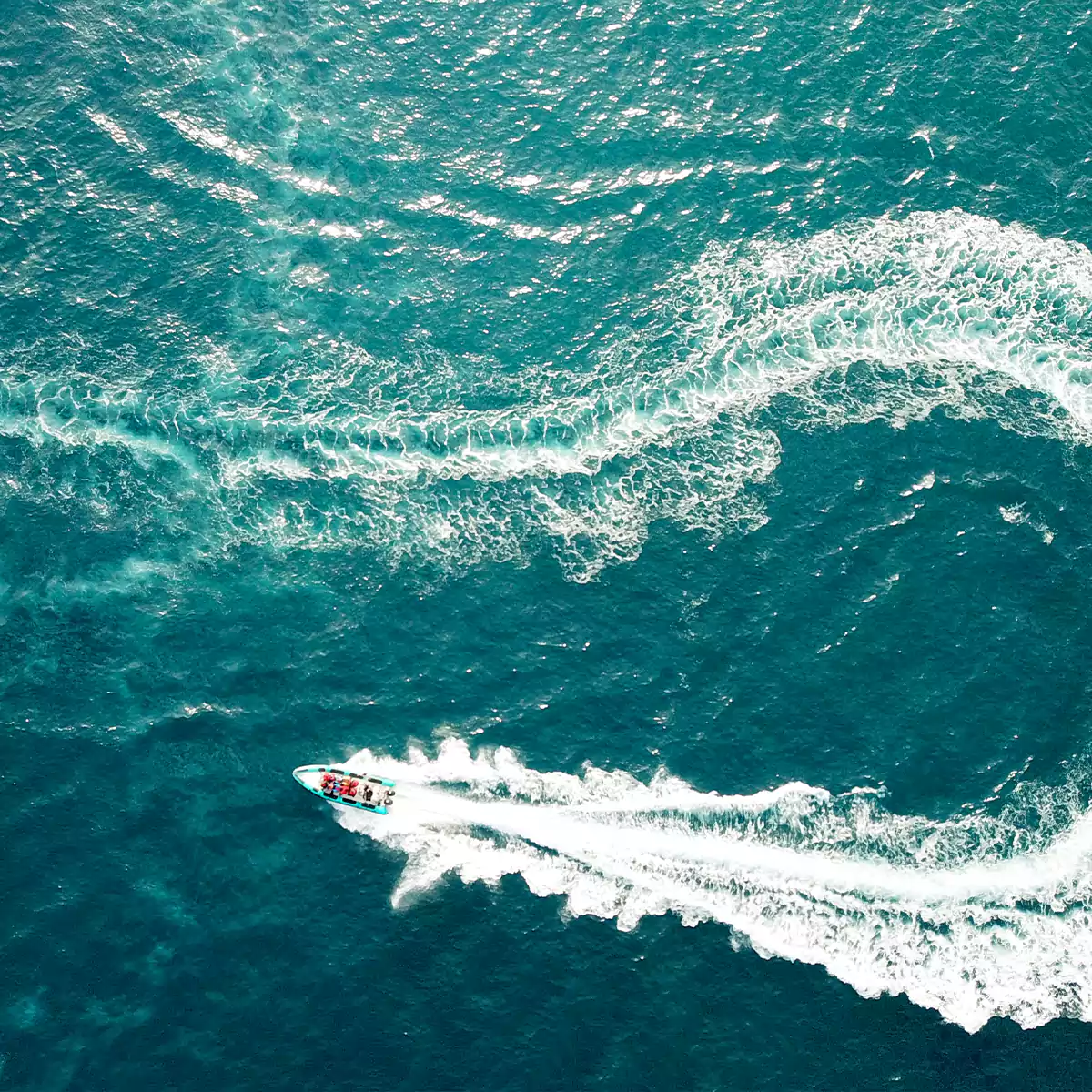 Discover the stunning beaches and crystal-clear waters of Chalkidiki's coastline with a boat rental. Contact us for an easy booking process.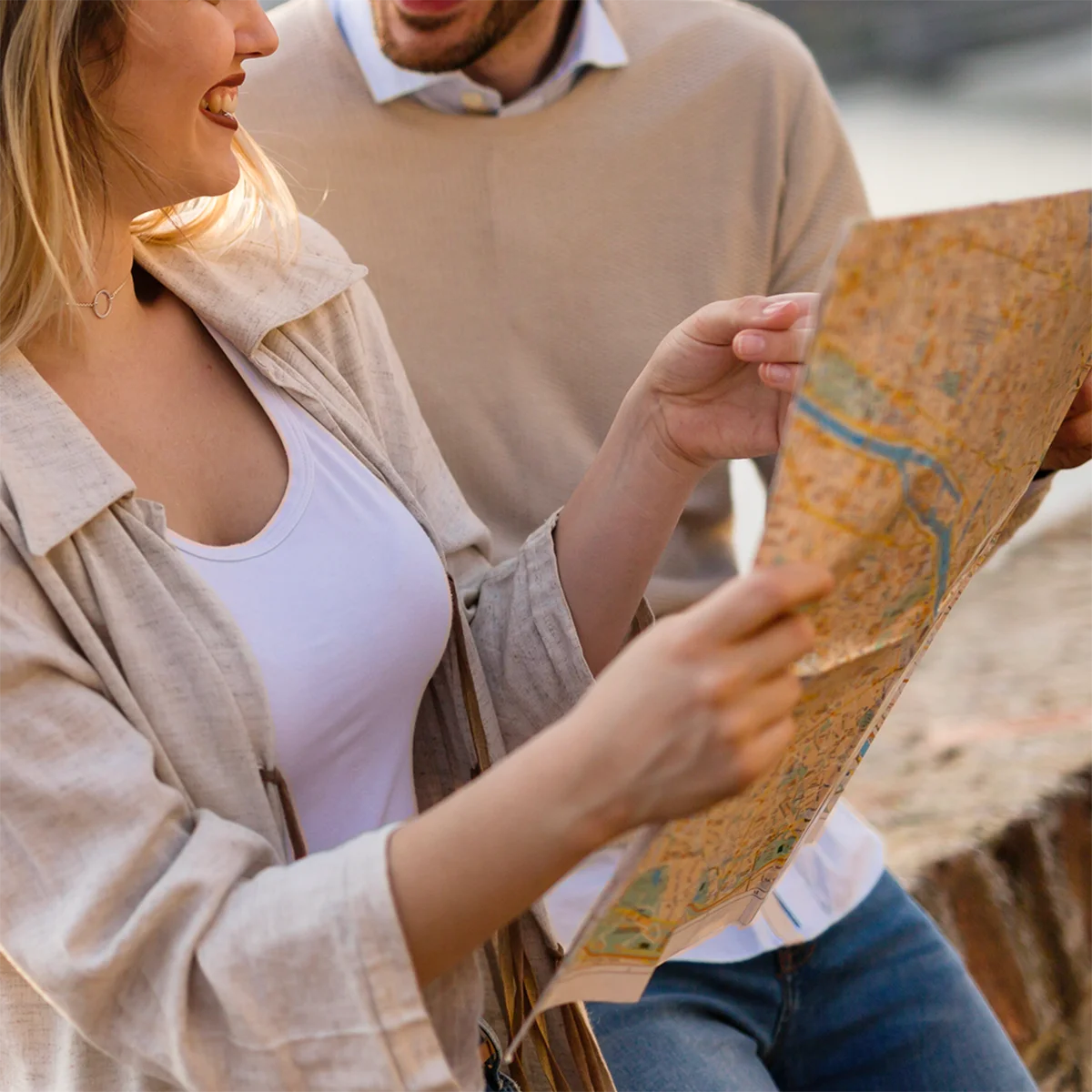 Take a close look of the extraordinary beauty of Mount Athos and its monasteries.
Discover the stunning landscape of these UNESCO World Heritage-listed monasteries. Book your Mount Athos tickets with us and skip-the-line!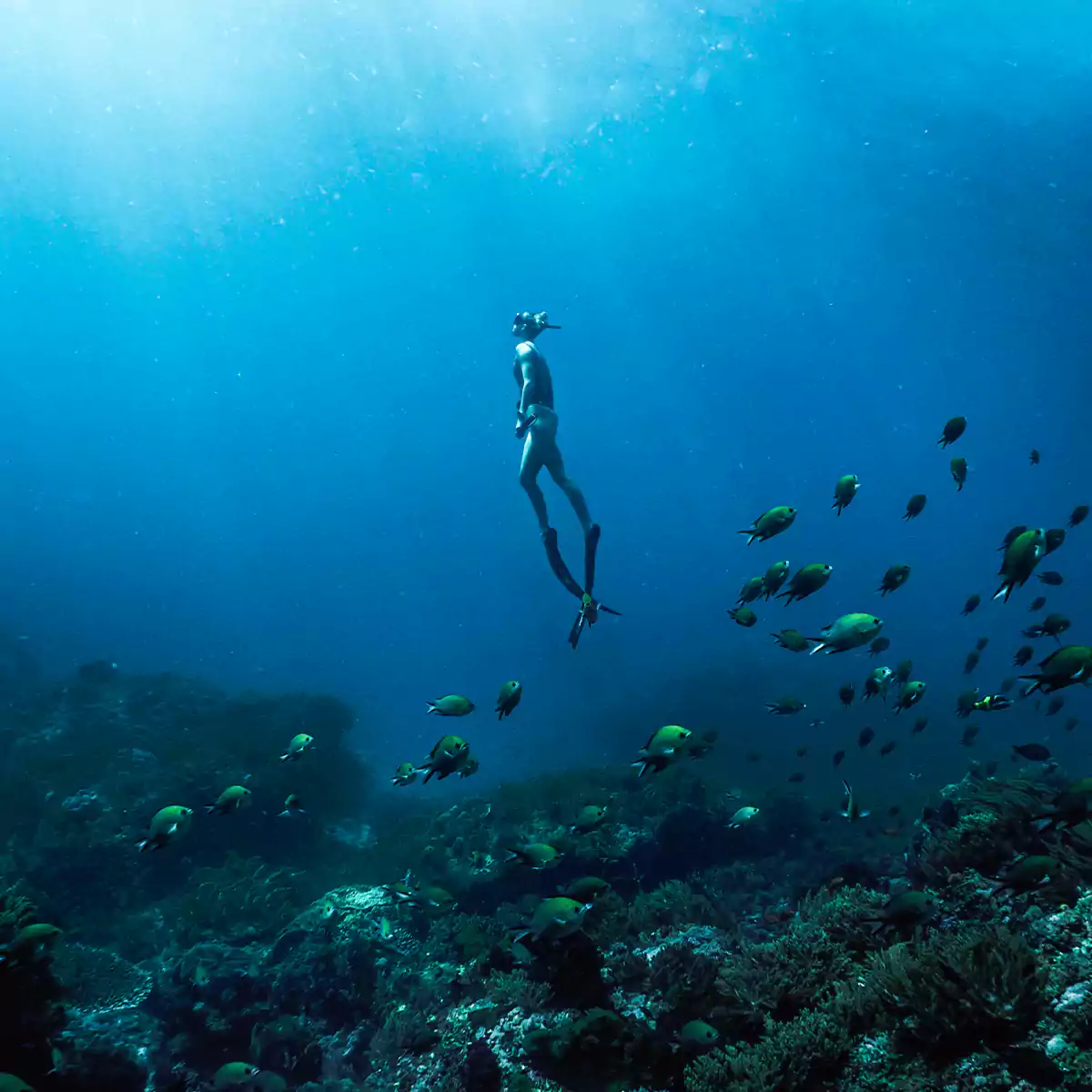 Dive into the crystal-clear waters of Chalkidiki and explore the magnificent underwater world. Our experienced partners provide guided diving tours for all levels of divers, ensuring a safe and unforgettable experience. Book now and discover the beauty hidden beneath the surface.