Family Owned Boutique Hotel
The central location of our Guest house, the personalized services that we provide and the variety of our room types comprised premises for Archodiko's creation.
The building reflects our respect for the architecture and the history of our village by using natural materials, earth's shades and all time classic decoration.
The hallmark, our logo, inspired from the ancient Greek mythology about eros (love) and soul, captures the strong union of human beings. To us, this union is the hospitality, becoming an armful for all of our guests.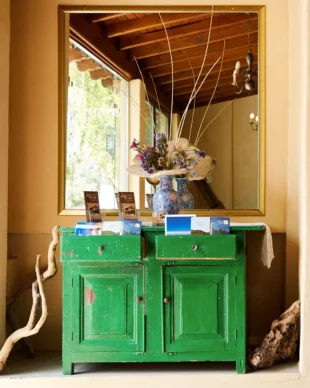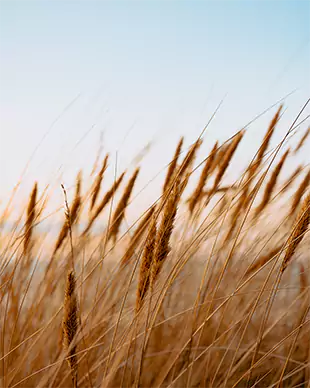 We have a range of room options to suit your needs, including singles and doubles, as well as luxurious suites and junior suites. Book now for a comfortable and enjoyable stay at our hotel!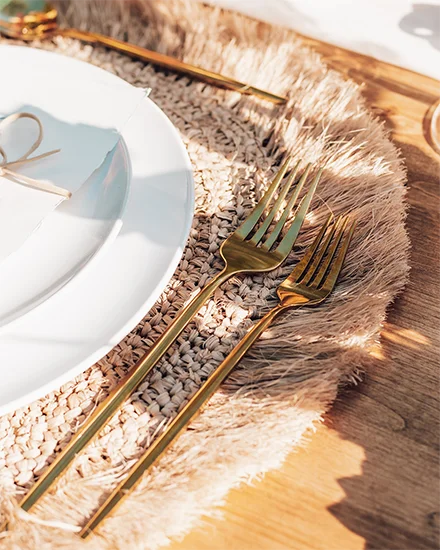 Kentrikon Fresh
Drinking spot & Multi-Section Boutique, inspired from the love of well-being and easy-going life.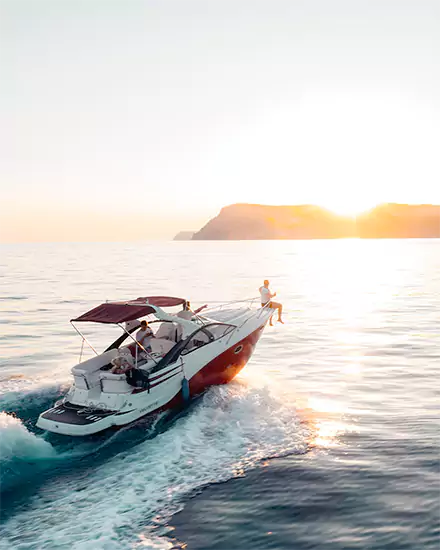 Concierge
Our dedicated team is available 24/7 to assist with any request, from restaurant reservations to transportation arrangements and beyond. We understand that every guest's needs are unique, and we strive to personalize our services to ensure that each guest has a memorable and enjoyable stay. Whether you're seeking recommendations for local attractions or need help with last-minute travel plans, our concierge team is always ready to assist. Allow us to elevate your stay at our boutique hotel with our unmatched concierge service.
A Warm, Exquisite, Practical And Urban Space.