Our story is a simple one. We love Ouranoupolis. The owners were married here and generations of their family have lived and still live here.
A place that celebrates life!
Ouranoupolis, the little and picturesque village with the great history, constitutes the main entrance gate of Mount Athos.
The autonomous monastic state which established from Saint Athanasios Athonitis in 963 a.C.. and it is inscribed on the UNESCO World Heritage List.
The history of our village shaped from the mark of mount Athos culture, the ethics of locals and the migrant surge that settled in the village after the minor Asia destruction.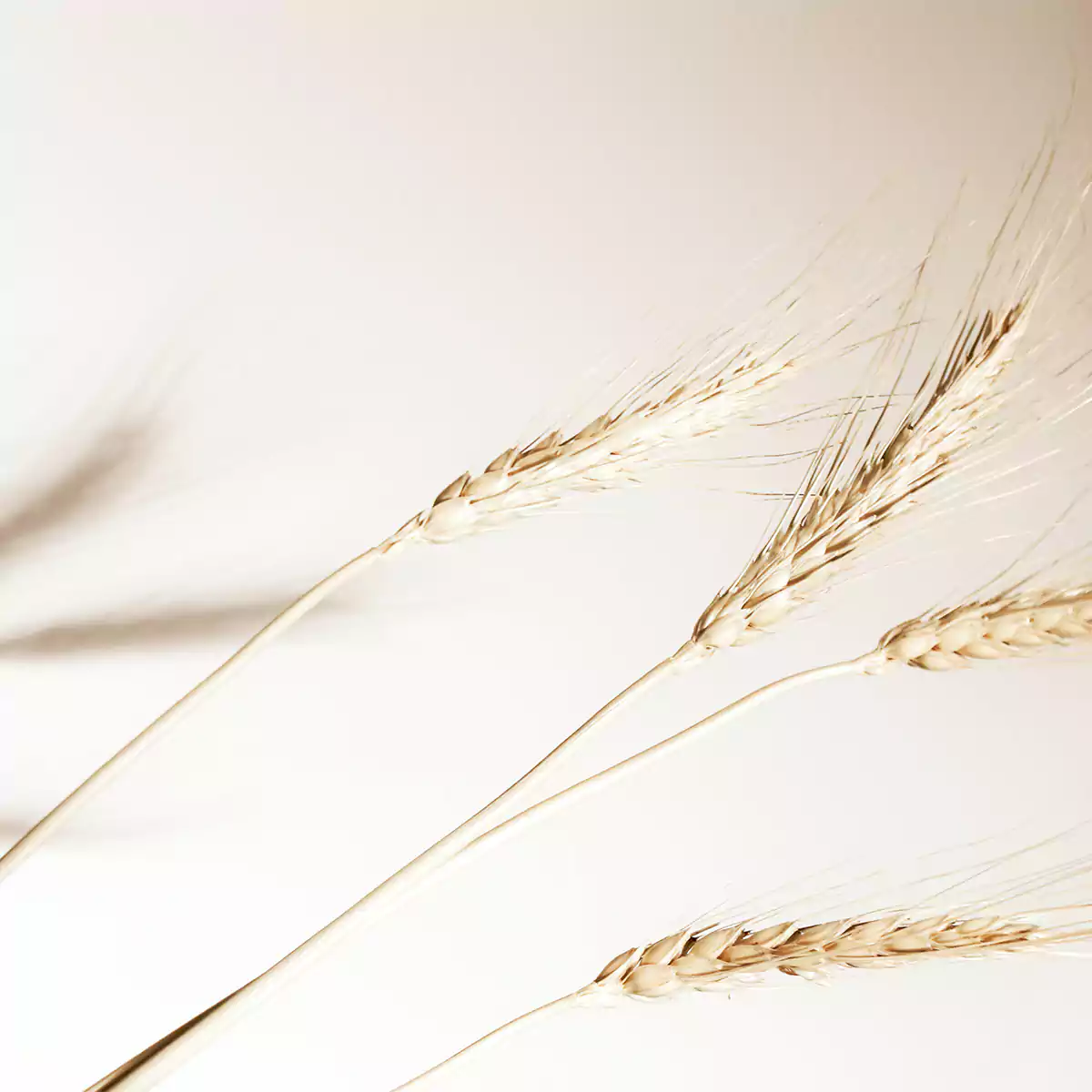 Combining the contemporary living with tradition, Archodiko Toliadi offers more than a pleasant accommodation. Our guest House emphasizes in Greek hospitality and it is designed to create a unique memory meant to be enjoyed by every single guest. An atmosphere authentic and cozy that every traveler deserves in order to fulfil contact experience with our village. 
The central location of our Guest house, the personalized services that we provide and the variety of our room types comprised premises for Archodiko's creation.
The building reflects our respect for the architecture and the history of our village by using natural materials, earth's shades and all time classic decoration.
The hallmark, our logo, inspired from the ancient Greek mythology about eros (love) and soul, captures the strong union of human beings. To us, this union is the hospitality, becoming an armful for all of our guests.